RAMP:

R

ecovery through

A

cupuncutre,

M

edical Massage and

P

hysical Therapy
Recovery through acupuncture, medical massage and physical therapy is an effective early intervention method focused on improving body mechanics, mobility and strength. This program is designed to reduce pain and to get injured workers back on the job as soon as possible.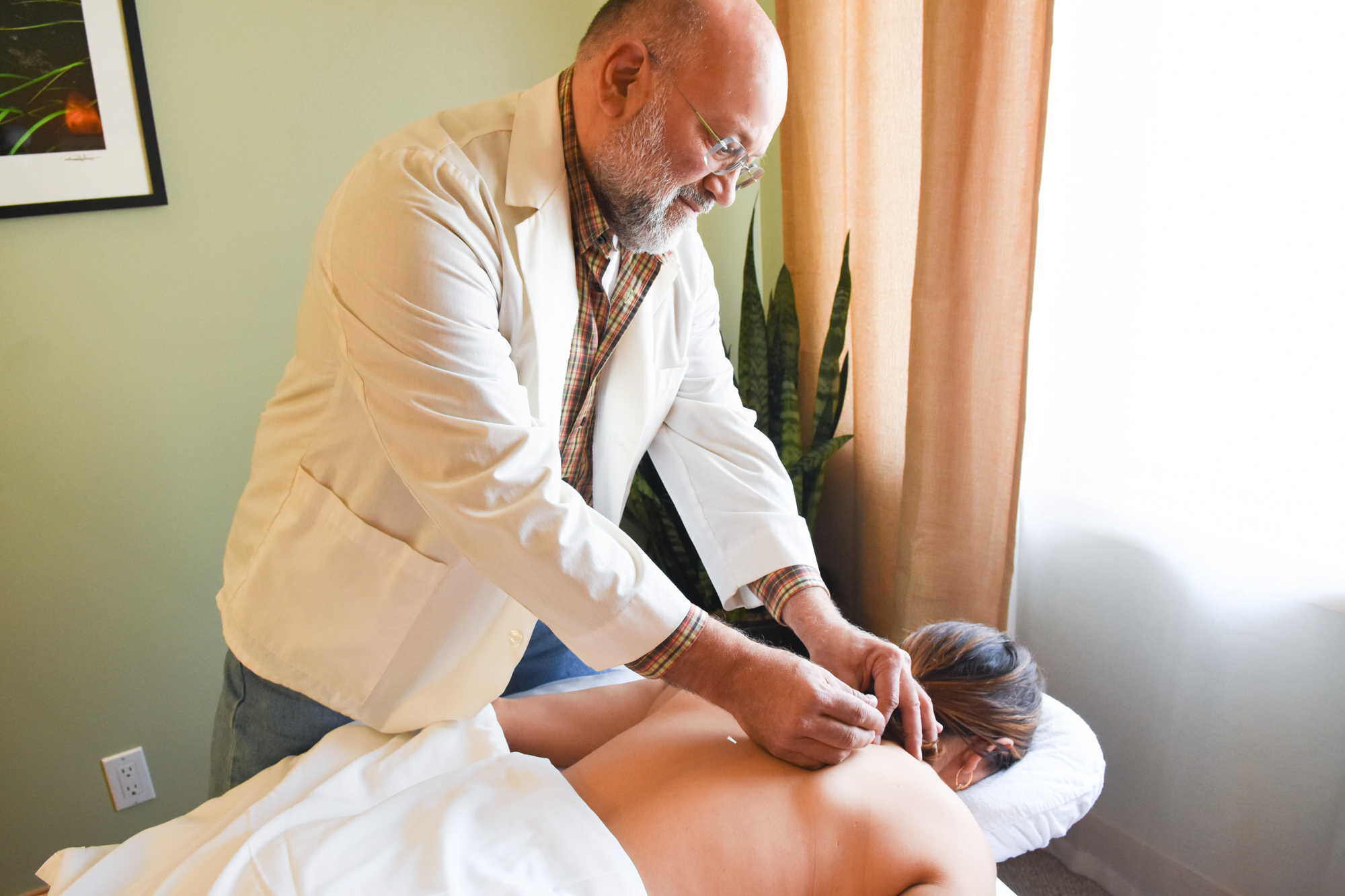 The Journal of Pain concluded acupuncture is effective for the treatment of chronic pain, the effects of acupuncture persist over time, and the benefits of acupuncture cannot be explained away solely by the placebo effect (Vickers, 2018).
After reviewing a number of studies the National Institute of Health reports that acupuncture "may help ease types of pain that are often chronic such as low-back pain, neck pain, and osteoarthritis/knee pain. It also may help reduce the frequency of tension headaches and prevent migraine headaches" (NIH 2018).
Beginning June, 2019 Labor and Industries will cover acupuncture for low back pain that is related to an accepted condition on an open claim.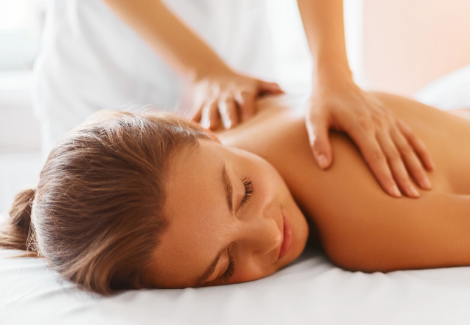 Massage therapy is becoming more widely accepted in the medical community as a credible treatment for many types of back pain and/or as an adjunct to other medical treatments. Research shows that massage therapy has several potential health benefits for back pain sufferers, including:
Increased blood flow and circulation, which brings needed nutrition to muscles and tissues. This aids in recovery of muscle soreness from physical activity or soft tissue injury (such as muscle strain).
Decreased tension in the muscles. This muscle relaxation can improve flexibility, reduce pain caused by tight muscles and even improve sleep.
Increased endorphin levels, the "feel good" chemicals in the brain. This mood enhancer can ease depression and anxiety, which can help reduce pain and speed recovery, particularly important for those suffering from chronic back or neck problems (Crawford 2016).
The research shows physical therapy provided within one month of back injury is associated with the ability to return to work within 60 days of the injury (Ehrmann-Feldman 1996). Another study showed an early intervention group was seen within the first 2 days of injury, a comparison group delayed treatment for 2 to 7 days, and another comparison group had delayed treatment 8 to 187 days. The results found significant differences between the early intervention group and the other groups. There was a reduction in physician visits, case duration, and restricted workdays in the early intervention group. Days away from work were found to be significantly longer in the group that delayed treatment the longest (Zigenfus 2000).
Our early intervention program strives to reduce pain and get injured workers back to work! Our physical therapists help improve an injured worker's ability to move, reduce pain, restore function and prevent disability. Physical therapy for musculoskeletal issues do not require authorization and recommendations for continued treatment are coordinated with your care team.