Who is Pacific Rehabilitation Centers?
We provide programs designed to help injured workers go back to work.
We have provided return-to-work services for over 35 years and are one of the most experienced pain programs in the State of Washington.  We are caring, compassionate and passionate about working with injured workers.  We recognize the unique physical and emotional issues an injured worker is dealing with. Our goal is to give our patients skills, support and education so they may return to life, work and wellness.
Our staff are specialized and compassionate pain experts and many have chosen to work with injured workers for most of their careers.
Our programs are all about the patient.  We use a multidisciplinary approach (physiatry, physical and occupational therapy, behavioral health services, vocational counseling, biofeedback, acupuncture and massage therapy) focused on return to work.   Everything an injured worker needs to get back to work is at Pacific Rehabilitation Centers.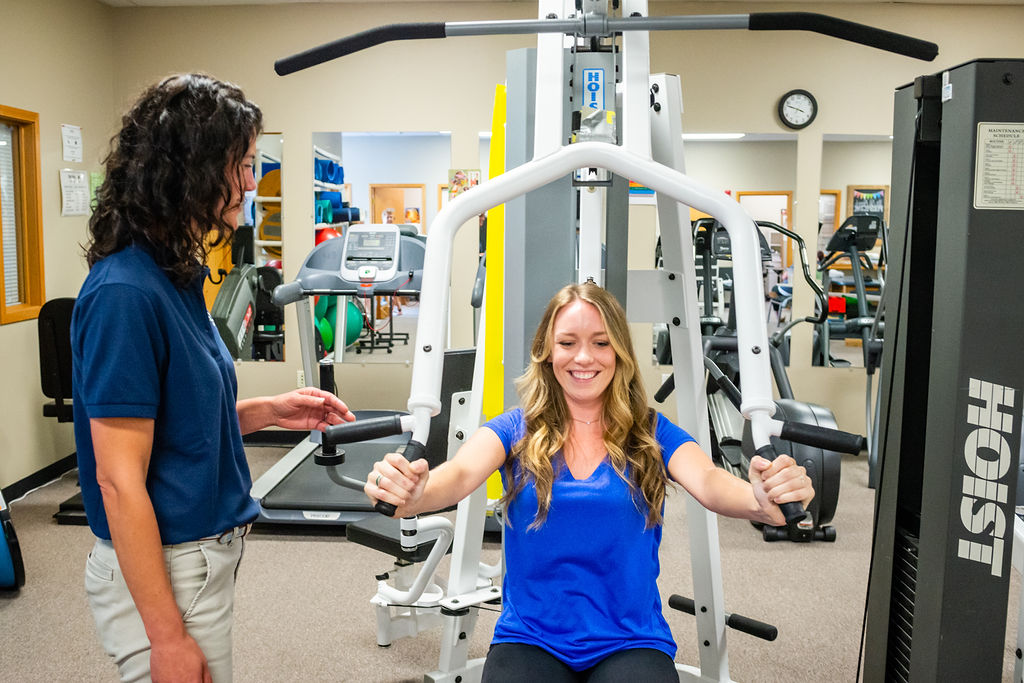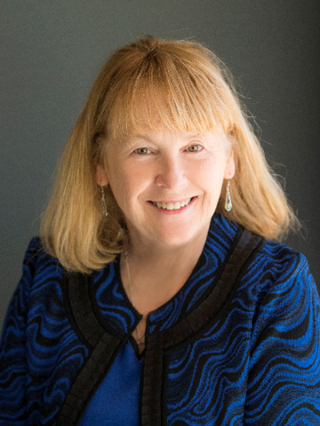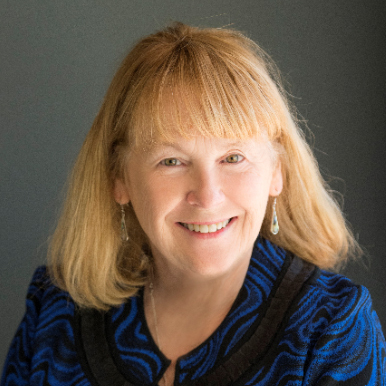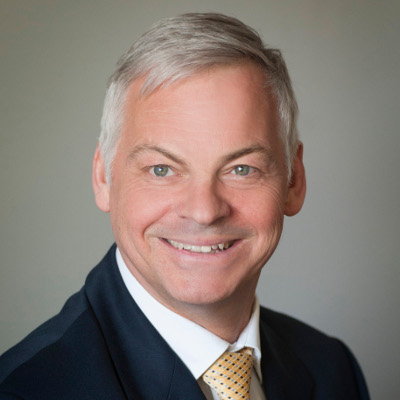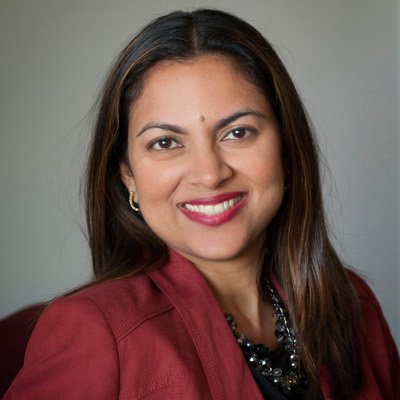 Dr. Niriksha Malladi,
MD Medical Director
If you are having a Medical Health emergency, please call 9-1-1.
If you are having a Mental Health emergency, please call 9-8-8.
9617 7th Avenue SE
Everett, WA 98208
(425) 513-8509 Phone
(425) 290-9774 Fax
info@pacificrehabilitation.com
M-F: 8am – 5pm
1416 East Main, STE F
Puyallup, WA 98372
(253) 445-8663 Phone
(253) 445-8342 Fax
 info@pacificrehabilitation.com
M-F: 8am – 5pm
14715 Bel Red Road, Bldg G, Ste 201
Bellevue, WA 98007
(425) 644-4100
info@pacificrehabilitation.com
M-F: 8am – 5pm