Wed May 11th , Linda Wheadon, "Biofeedback"
Chronic Pain and Return to Work: How Biofeedback Can Help
Musculoskeletal pain represents up to 33% of workplace injuries and illnesses. Many patients return to work after their injuries, but some workers remain hesitant due to pain issues. This program will discuss frequent contributors to pain and how biofeedback tools can help.
https://us02web.zoom.us/webinar/register/WN_3IYPJCUFTLquH6Rcxt5J1w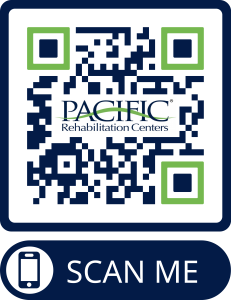 Programs Tailored
to You
Explore the many ways we can
help you return to wellness.

Referral Process
See how easily you can start
making a difference.​