(BHS) Behavioral Health Services
Pacific Rehabilitation Centers recognizes the relationship between injury and the emotional and social impact it has on an individual's life.  A work injury is not just a medical problem, that injury is interwoven with thoughts, feelings, relationships and cultural factors.   We specialize in health psychology – how biology, psychology, behavior, and social factors influence your health.
Our licensed psychologists are available at each of our clinics and via telebehavioral health. We only work with injured workers. Through evaluation and assessments, we identify why a patient is struggling and unable to return to work.
We provide an individual evaluation, individual and group treatment services. We use Cognitive Behavioral Therapy (CBT), which is a solution focused approach to treatment.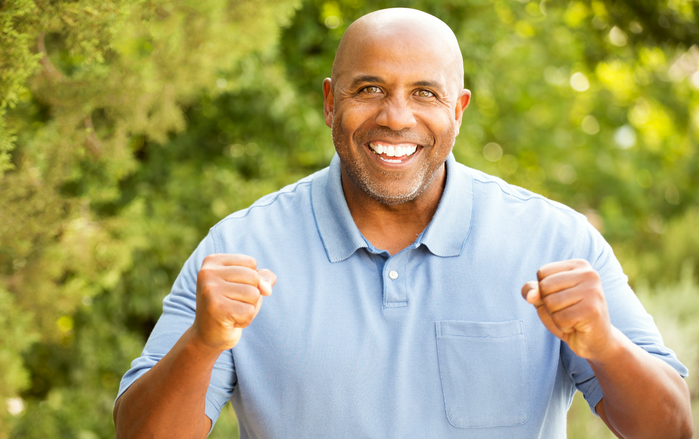 What is Telebehavioral Health?
Telebehavioral health was developed to provide access for patients living in areas with limited behavioral health resources.  It first started with behavioral health professionals using a telephone and speaking to their patients. Now it is available using video conferencing and patients use computers or tablets to talk with their behavioral health provider.
More recently, Workers Compensation is allowing injured workers to access behavioral health. Providers through telebehavioral health to help injured workers cope with pain, reduce depression and anxiety, manage stress and improve family and social relationships.
Telebehavioral health services provide face-to-face evaluations and treatment to patients living in areas that do not have a behavioral health specialist close by.
Sessions are conducted in the same way as if the patient were sitting in the room with the BHS specialist via a secure videoconferencing connection.