Behavioral Health Services
Patient-focused treatments to get you back on the job
Getting hurt on the job takes a toll on your body, but it's not just physical pain you must endure. Victims of workplace accidents tend to suffer emotionally, psychologically, and socially.
These mental health issues have many consequences. They can affect your relationships and slow your ability to return to work. Thus, physical therapy alone may not be enough for maximum recovery.
Enter our behavioral health services for injured workers. With the help of our experienced therapists, you will receive the support you need.
Since 1983, we've helped injured patients heal physically, mentally and helped them get back to work.
Patient-Focused Approach
Every patient faces unique challenges, and this is especially true work related injuries. That's why we offer customized behavioral health services for injured workers. Our therapists work closely with you and your physician to address your needs.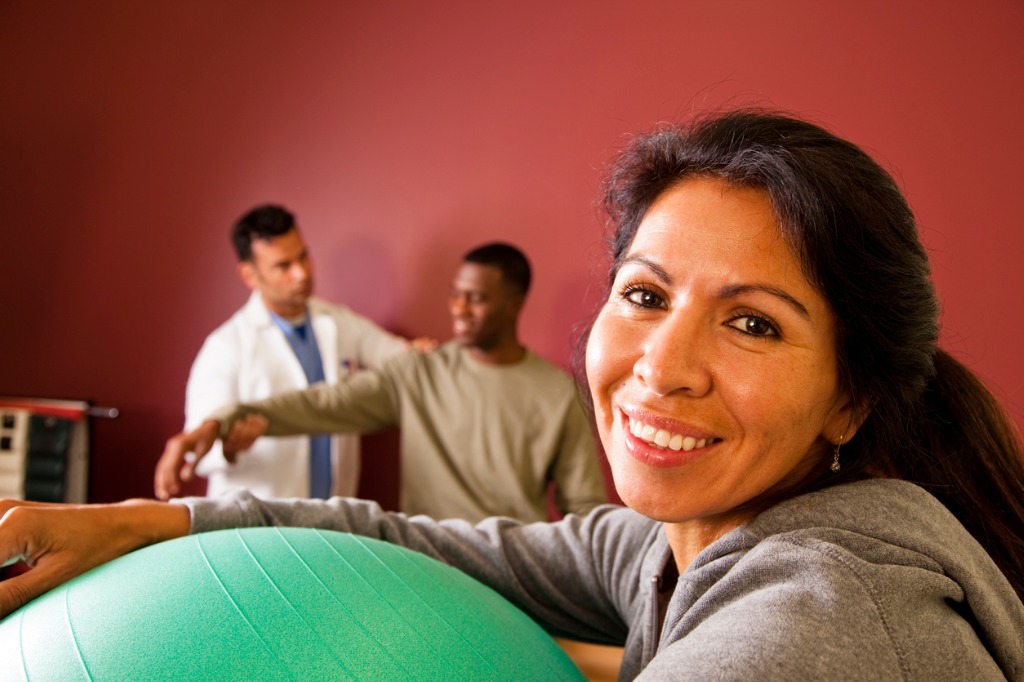 Emphasis on Communication
Our emphasis on communication means you're in the loop every step of the way. We keep in touch with you, your physician, and your claim managers to ensure the best possible outcome.
Telehealth Options
In today's day and age, many patients prefer to receive mental health care from the comfort of their home. That's why Pacific Rehabilitation Centers offers telehealth options! Regardless of where you live, you can access our outstanding services.
Experienced Behavioral Therapists
Pacific Rehabilitation Centers is proud to staff the best behavioral therapists. Many of our professionals have 15-20 years of experience. Our therapists use their skills to address mental health conditions like:
Substance abuse * Depression * Anxiety * PTSD * OCD * Other behavioral health issues stemming from workplace injuries
Services for Puget Sound Workers
Though we have telehealth options, we strive to make our in-person mental health services as accessible as possible. Patients can visit Pacific Rehabilitation Centers at our Puyallup Behavioral Health Clinic.
Treatment from the safety of your home
We now have telehealth Behavioral Health Service (BHS) options!
Are Behavioral Health Services for Me?
Wondering if you would benefit from behavioral health services for injured workers? Take a look at some common questions we get from patients.
What are behavioral health services?
Behavioral health services help patients cope with mental illness. Examples of these services include:
Educate to help patients understand and learn about mental health
Counseling and exposure therapy to confront and control fears
Cognitive-behavioral psychotherapies for a multi-pronged approach to improving mental health
Ultimately, the goal is to work on one's emotions, thoughts, behaviors, and outlook on the world.
How long does the program last?
Our behaviors health services are a part of the overall return-to-work pain managment program, which lasts for 3 weeks.  
What happens when you finish the program?
Once you finish the program, we will recommend the best course of action. Some patients immediately return to work, while others require more support. If you need ongoing emotional support , we will refer you to a therapist close to your home or one who can provide telehealth BHS.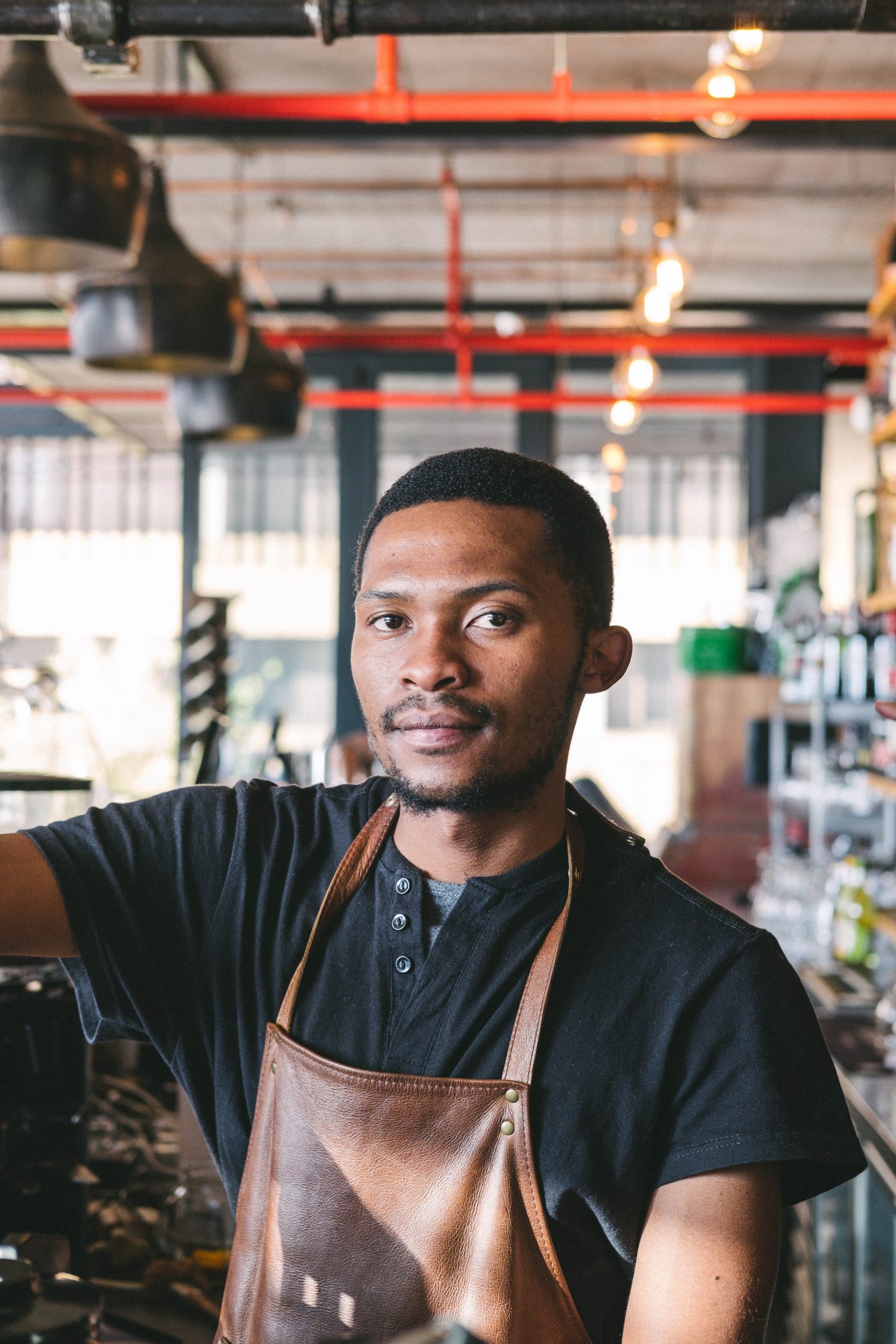 "I had the pleasure to have this program be recommended to me via the Everett clinic. Very impressed with the people/ hard working employees with the same drive for my success as i did…
Thank You Justin and Your staff, definitely shall be recommending your fabulous program with ALL the amazingness you people offer."
"Learned a great deal and thought you guys were great. The experience was really good. Encouraged."
"You turned my client's attitude around! It's great! A huge success! PRC is firmly implanted in my mind!"
"I'd like to say thank you all for the good working and the way they answer my questions with great dedication."
You're with People Who Care
Our rehab center is one of the most established of its kind.
Our founders started this center nearly 40 years ago. Their vision was a rehab center for injured workers with therapists from various backgrounds. That way, they could draw on the expertise of multiple fields. Their vision remains alive today as we continue to serve thousands of patients throughout Puget Sound and beyond.
We're passionate about your recovery.
We are eager to help you heal. Our team helps you move past your physical injury and the turmoil it creates. We continue to make a difference through our flexibility and compassion.
Our therapists have years of experience under their belts.
You won't find better cognitive-behavioral therapists anywhere else. Our professionals have years of experience and stay up-to-date. We use advances in today's cognitive-behavioral solutions and as a result, we're able to offer unmatched behavioral health services for injured workers.
It's also worth noting that our professionals are well-respected authority figures. Therapists from across different fields look to them for their expertise. One can hear their presentations at major conferences such as:
Not only that, but we're looked up to among our peers as well and train/support others who work with injured workers.
1. Referral
Your care team will refer you to our rehab center. From there, we will review your workers' compensation claims and help you enroll.
2. Evaluation
Our experts will evaluate your condition. With the information we collect, we'll come up with a personalized plan to meet your needs.
3. Therapy
Therapy is difficult, but you can find comfort in knowing that we're always by your side. We will work through whatever issues you're facing. With cognitive-behavioral techniques, we'll get to the root of the issue.
4. Re-Evaluation
Once you complete your program, we'll conduct a re-evaluation. This assessment allows us to measure your progress. From there, we can determine if you need more support.
5. Return to Work
After a successful re-evaluation, we will communicate with your referring physician. We can talk with them and your case manager about your return to work.
Whether you're a medical professional or an injured worker referred to us by your attending physician, Pacific Rehabilitation Centers makes it easy to get on the road to recovery.
For Patients
If you have not yet been referred to us by your attending physician, please let them know that you'd like them to submit a referral. Click the button below to see some frequently asked questions.
ARE YOU A REFERRING PHYSICIAN?
Submit your referral to us through our HIPAA compliant online form.
It's quick, easy, efficient.
If you are having a Medical Health emergency, please call 9-1-1.
If you are having a Mental Health emergency, please call 9-8-8.
9617 7th Avenue SE
Everett, WA 98208
(425) 513-8509 Phone
(425) 290-9774 Fax
info@pacificrehabilitation.com
M-F: 8am – 5pm
1416 East Main, STE F
Puyallup, WA 98372
(253) 445-8663 Phone
(253) 445-8342 Fax
 info@pacificrehabilitation.com
M-F: 8am – 5pm
14715 Bel Red Road, Bldg G, Ste 201
Bellevue, WA 98007
(425) 644-4100
info@pacificrehabilitation.com
M-F: 8am – 5pm