PGAP:

P

rogressive

G

oal

A

ttainment

P

rogram
PGAP (Progressive Goal Attainment Program)™
PGAP™ is the first activity coaching program specifically designed to target psychosocial risk factors for pain and disability. PGAP™ is a standardized program that has been tailored to meet the rehabilitation needs of individuals who are struggling to overcome the challenges associated with a wide range of persistent pain conditions. Referrals are made through LNI to a certified PGAP provider who is either an occupational or physical therapist or a vocational rehabilitation counselor.
An initial assessment is scheduled to determine whether an injured worker stands to benefit from this program. If determined to be a good candidate the worker has the choice of whether to participate after watching a short video about the program, and having any questions answered by the activity coach.
Injured workers have the opportunity to meet with an activity coach for 30-60 minutes per week for up to 10 weeks to gradually return the worker to pre-injury activities and lifestyle.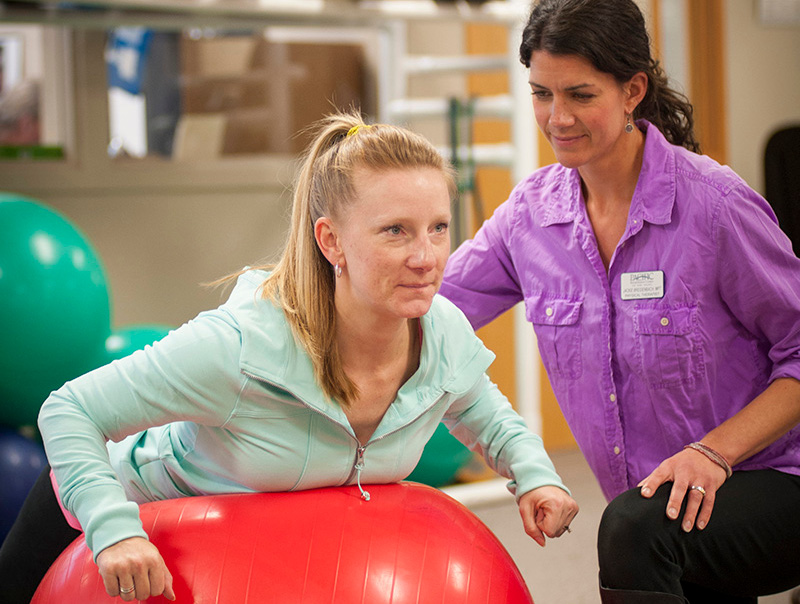 If you are having a Medical Health emergency, please call 9-1-1.
If you are having a Mental Health emergency, please call 9-8-8.
9617 7th Avenue SE
Everett, WA 98208
(425) 513-8509 Phone
(425) 290-9774 Fax
info@pacificrehabilitation.com
M-F: 8am – 5pm
1416 East Main, STE F
Puyallup, WA 98372
(253) 445-8663 Phone
(253) 445-8342 Fax
 info@pacificrehabilitation.com
M-F: 8am – 5pm
14715 Bel Red Road, Bldg G, Ste 201
Bellevue, WA 98007
(425) 644-4100
info@pacificrehabilitation.com
M-F: 8am – 5pm