Return to Work Pain Management Program
also known as Structured, Intensive, Multidisciplinary Program (SIMP)
Multidisciplinary Therapy for Injured Workers
Worker-focused treatments to get you back on the job
An injury often comes with feelings of fear and hopelessness, changing family relationships, financial and social life disruptions.  However, through our personalized plans, many patients find relief when no other methods have worked.
Pacific Rehabilitation Centers helps workers improve quality of life by reducing or eliminating disability. We offer a multidisciplinary rehabilitation program that helps workers dealing with non-malignant chronic pain.  Our program is designed to:
Address successful return to work (RTW) planning
Learn strategies to assist with mental health issues related to persistent pain
Gain knowledge from health professionals who specialize in chronic pain management
As a interdisciplinary pain rehabilitation program provider that is accredited by the Commission on Accreditation of Rehabilitation Facilities (CARF), we meet rigorous guidelines for service and quality of care. We work with people who were injured on the job and are struggling with returning to work.
What is RTWPMP, aka SIMP?
Our Return to Work Pain Management Program (RTWPMP) is a patient-focused variation of the SIMP system. So what is a SIMP program? The acronym stands for a structured, intensive, multidisciplinary program:
Structured means you receive regular, consistent treatment. Our providers will customize a plan that fits your needs.
Intensive refers to receiving treatment daily. Our team works with you six hours per day, five days a week. Programs may last for up to four weeks.
Multidisciplinary means that we offer care through medical, physical therapy, behavioral health, and vocational counseling approaches.
Program denotes the full range of medical, physical, and occupational therapy, behavioral health, nursing, and vocational counseling we'll provide to help you feel like your best self.
Contact us today to learn more about how the Pacific Rehabilitation Centers' RTWPMP can benefit you.
Patient-Focused Approach
Every patient faces unique challenges, and this is especially true with work related injuries. That's why we offer our Return to Work Pain Management Program for injured workers. Our therapists and psychologists will work closely with you and your physician to address your needs.
Emphasis on Communication
Our emphasis on communication means you're in the loop every step of the way. We keep in touch with you, your physician, and your claim managers to ensure the best possible outcome.
Telehealth Options
In today's day and age, many patients prefer to receive care from the comfort of their home. That's why Pacific Rehabilitation Centers offers telehealth options! Regardless of where you live, you can access our outstanding services.
Experienced Therapists & Psychologists
Pacific Rehabilitation Centers is proud of employing only the best therapists & psychologists. Many of our professionals have 15-20 years of experience. Our RTWPM program offers:
Physical Therapy * Occupational Therapy * Behavioral Health Services * Work Hardening & Conditioning * Vocational Counseling
Services for Pacific Northwest Workers
Though we have telehealth options, we strive to make our in-person return-to-work rehabilitation services as accessible as possible. Patients can visit Pacific Rehabilitation Centers at our Puyallup or Everett locations.
Treatment from the safety of your home
We now have telehealth Return to Work Pain Management Program options!
WHO Is The Return-to-Work Pain Management Program For?
The Return-to-Work Pain Management program – also referred to as Structured, Intensive, Multidisciplinary Program (SIMP) – is for injured workers who have open worker's compensation claims for injuries sustained while at work.
The Return-to-Work Pain Management Program is used predominantly for patients who suffer from:
Chronic low back pain
Complex Regional Pain Syndrome
Lower limb pain
Shoulder or upper limb pain
Opioid use for chronic pain
Individuals who have medical or psychological conditions (comorbidities) that hinder functional recovery from chronic pain and prevent the patient from successfully returning to work should be referred for a RTWPMP, or SIMP.
WHAT Kind of Program is RTWPMP (SIMP)?
Pacific Rehabilitation Centers' program consists of a 20-day outpatient treatment which includes:
Physical and Occupational Therapy
Cognitive Behavioral Therapy (CBT)
Patient Education
Opioid Taper if necessary
Medical Management
Vocational Rehabilitation Services
Return-to-Work Pain Management can be offered to a patient in house in one of our clinics or through telehealth allowing patients living in rural areas to obtain the treatment they need.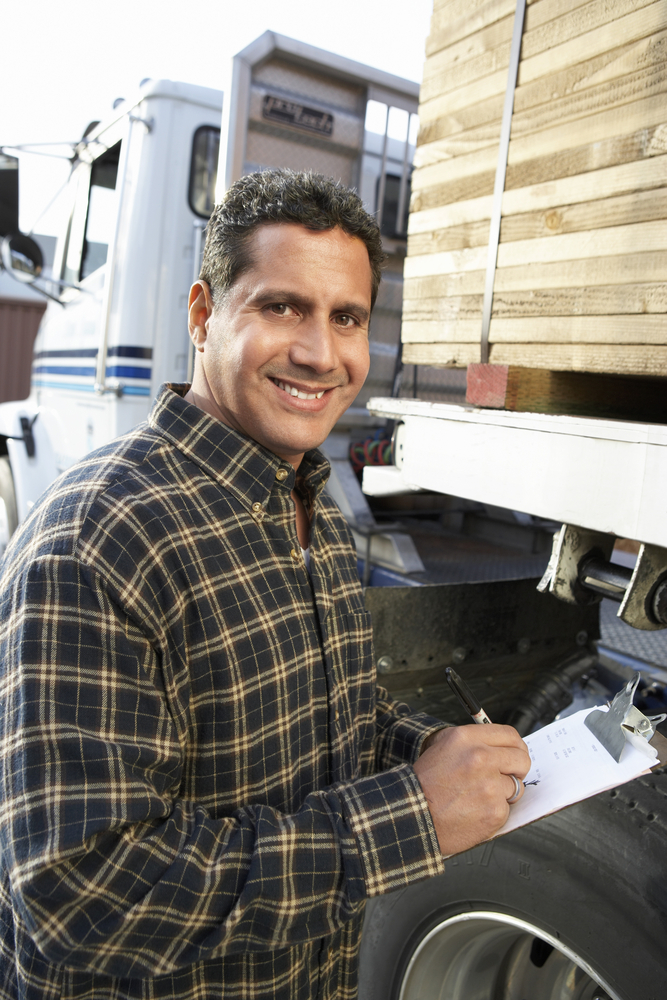 "The Puyallup PRC staff are very nice, motivated and professional. They designed my rehabilitation program according to my needs and physical pace for a fast and safe recovery. Every morning they asked me about how I was feeling, just in case there was the need to change some of the exercises or modify my rehabilitation program pace. They motivated me to keep going when I felt like I was about to quit the program. I really appreciate that. Thank you for caring about us."
"Learned a great deal and thought you guys were great. The experience was really good. Encouraged."
"You turned my client's attitude around! It's great! A huge success! PRC is firmly implanted in my mind!"
"I'd like to say thank you all for the good working and the way they answer my questions with great dedication."
WHY Does RTWPMP (SIMP) Work?
Our pain management program helps workers cope effectively with chronic pain so they can:
Recover function
Reduce or eliminate disability
Improve the quality of their lives
It focuses on helping people learn about aspects of their pain and to live a life they can control when a cure for the pain is not possible.
The concepts taught in RTWPMP include:
Learning to differentiate acute and chronic pain
Minimization of pain behaviors,
Relaxation
Tapering and eliminating the use of narcotic analgesics
Daily exercise
Biofeedback
Sleep Hygiene
Stress management techniques and coping with the emotional aspects of chronic pain.
Our team includes physicians, psychologists, nurses, physical therapists, occupational therapists, biofeedback therapists and vocational rehabilitation counselors, all working in conjunction to achieve maximum results.
How Do I Qualify for an RTWPMP Program?
We authorize RTWPMP services on an individual basis. You could be eligible if you:
Pain Persistence
Have chronic pain that persists for longer than three months despite care
Unable to Work
Are unable to return to work due to your injuries.
Have an Addiction
Have significant medication tolerance or addiction.
Whether you're a medical professional or an injured worker referred to us by your attending physician, Pacific Rehabilitation Centers makes it easy to get on the road to recovery.
For Patients
If you have not yet been referred to us by your attending physician, please let them know that you'd like them to submit a referral. Click the button below to see some frequently asked questions.
ARE YOU A REFERRING PHYSICIAN?
Submit your referral to us through our HIPAA compliant online form.
It's quick, easy, efficient.
If you are having a Medical Health emergency, please call 9-1-1.
If you are having a Mental Health emergency, please call 9-8-8.
9617 7th Avenue SE
Everett, WA 98208
(425) 513-8509 Phone
(425) 290-9774 Fax
info@pacificrehabilitation.com
M-F: 8am – 5pm
1416 East Main, STE F
Puyallup, WA 98372
(253) 445-8663 Phone
(253) 445-8342 Fax
 info@pacificrehabilitation.com
M-F: 8am – 5pm
14715 Bel Red Road, Bldg G, Ste 201
Bellevue, WA 98007
(425) 644-4100
info@pacificrehabilitation.com
M-F: 8am – 5pm