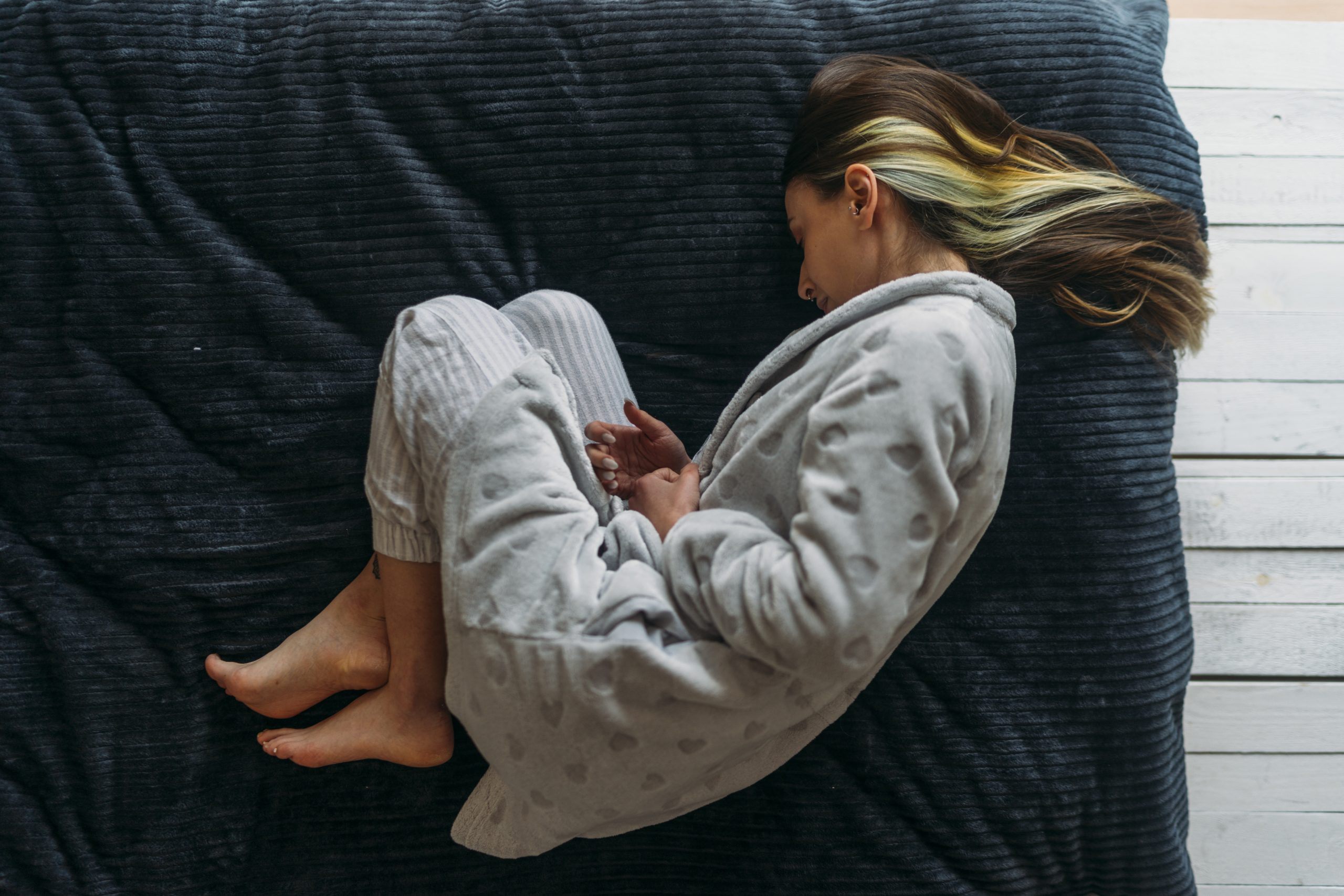 As America grows older, we all are suffering from some sort of chronic pain. It could be your arthritis flaring up to back pain. Approximately more than 1.5 billion people worldwide suffer from chronic pain, per data revealed by the American Academy of Pain Medicine. In the year 2016, about 20.4 percent of American adults were diagnosed with chronic pain. Of the 20.4 percent of American adults, 8 percent of adults experienced chronic pain. 
Chronic pain is one of the leading causes of disability and loss of productivity, burning a huge hole in the pockets of sufferers since chronic pain adds significantly to their health care costs. A combination of lifestyle changes and medical treatment is prescribed for pain management. Patients are either given over-the-counter pain relievers or opioid pain relievers such as morphine, codeine and hydrocodone, with the latter being more common. This leads to dependence and addiction to opioids, and while opioids might provide immediate relief there are other side effects in the long term.
Cathy Stannard, clinical lead for guidelines on chronic pain at the National Institute for Health thinks it's time to think of a new approach to addressing chronic pain beyond medication. "Maybe we can't change the pain, but we can do various things such as improve mobility, improve sleep, improve social isolation, we can provide housing support, we can provide financial advice," Stannard said.
Many people experience intense pain and it is seen as a form of grief based on many people's experience, individuals who have experienced a traumatic childhood. Initially, researchers believed that pain stemmed from psychological distress and not biological reasons. However, scientists later discovered that pain, anxiety and depression shared common biological mechanisms.
There are three common experiences we all share: life, death and grief. Loss related to grief is not just caused by death but may also be caused by a major trauma and even chronic pain. Patients with chronic pain experience considerable losses as a result of the multiple impacts pain has on their lives. Research has found that patients suffering from chronic pain experience an inability to engage in meaningful activities, relationships, and with themselves. More specifically, research has found subthemes, including a loss of abilities and roles, employment-related losses, financial losses, and a loss of identity and hope. Other themes have been reported, including not being understood by those around them and feeling changed as a person. Such losses, in turn, potentially change how these individuals perceive the world (Sofaer 2006).
Pacific Rehabilitation Centers (PRC) psychologists use Cognitive Behavioral Therapy (CBT) as a method to refocus negative thoughts and behaviors. CBT is a structured, time-limited, present-focused approach to psychotherapy that helps patients engage in an active coping process aimed at changing maladaptive thoughts and behaviors that can serve to exacerbate the experience of chronic pain.
In addition, complementary and integrative medicine such as mindfulness activities, yoga, chi gong, and massage may also help ease stress and promote relaxation while recreational activities such as art and music may help a patient transform feelings and emotions related to their diagnosis. More information about mindfulness as well as, listening activities can be found on our website at
www.pacificrehabilitation.com/resources
.