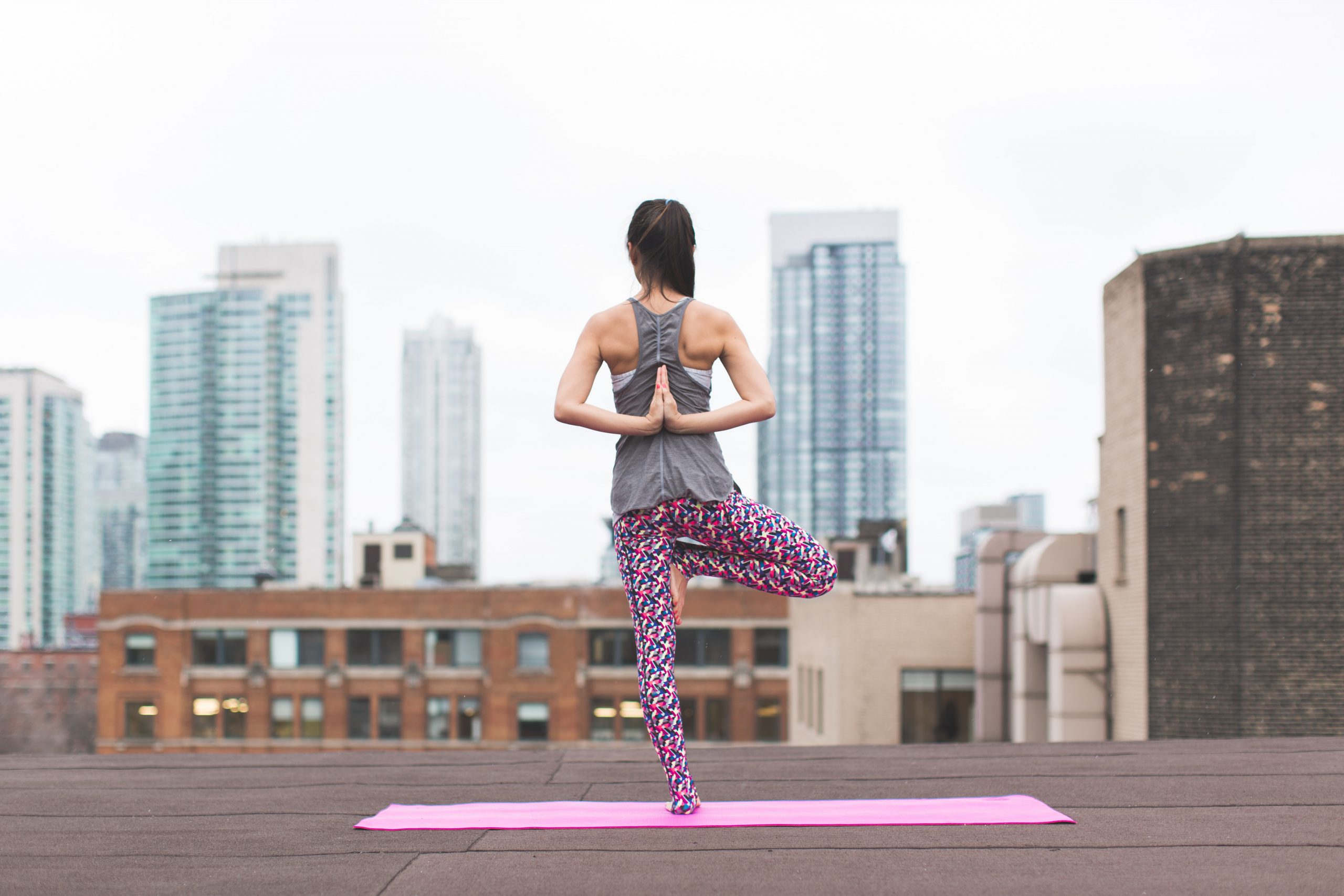 When I hear the works "self-care" I immediately think of a massage, facial or pedicure…oh and going out to dinner so I don't have to cook! But for many who deal with chronic pain, self-care is an absolute necessity that goes beyond. "Treating yourself" is not a form of self-care for these individuals.
The truth is chronically ill people need self-care to survive (If you have chronic pain, you have a chronic illness). It's not a little pick-me-up or an act of self-indulgence and while a massage or pedicure might be nice, it isn't going to help someone wrestling with chronic pain. There are other things though that a person with chronic can do that will make a big difference in their daily lives.
Our fast-moving culture is difficult for those who suffer with chronic pain. The juggle between working, family, home chores, friends can be overwhelming – you may feel that everyone/everything wants a piece of you. You over commit and then look flaky if you bail out of a commitment at the last minute. It is ok. AND it is also ok, to not get over committed in the first place.  Preserving yourself for your job or any other necessary life functions is crucial. Those who love you will understand that you have to prioritize just to get through each day. We don't like canceling plans or letting people down, but it's part of our realities.
If you've never lived with a chronic illness or chronic pain, it can be difficult to understand that showering and brushing your teeth can be agonizing. When your entire body hurts, crawling out of bed or off the couch is a Herculean effort. With that said, taking care of our personal hygiene helps you feel better. A warm shower can temporarily ease your pain add brushing your teeth in the shower keeps that warm water streaming over you for just a few more minutes. Take two more minutes and rub moisturizer onto your already dry skin and get dressed…not PJs or a robe, but comfy street clothes. Just taking care of these somewhat simple tasks may make you feel just a little better on those bad days.
If you are having a flare-up, sleep is next to impossible. Stress, temperature, seasons, activity all have the potential of producing a flare-up. The secret is to get enough sleep so you aren't already sleep deprived if flare-up occurs. I am a ruminator – I lay in bed and think and think which keeps me awake way longer than I want to be. I have discovered a small dose of melatonin helps me quickly get to sleep (melatonin doesn't work for everyone and make sure you check with your doctor before starting). I also found a few 10-minute guided meditations for sleep that I keep in rotation. When I meditate, my muscles release some tension, which can help lower pain before bedtime. 
I have been told that exercise helps chronic pain. I even know that in my head, but when you are in pain, it suddenly doesn't register. A two-mile walk may be too much, but a yoga or chair exercise video on Youtube might be just the amount of movement you need to relieve some of the pain (Yoga with Adriene on Youtube – it is often just the right amount of movement for the day).
I bet you are thinking " I knew this was going to come up!", but it is true, diet has a tremendous effect on chronic pain. Eat French bread with my soup and the next morning my hands hurt and I am reminded of the connection between gluten and arthritic pain…or too much sugar, or alcohol. I am in control and can choose what I want to eat…and ultimately chose if I am in pain later. If you haven't discovered some of the food triggers that effect your pain, cut out wheat products for a week and see. Slowly lessen the amount of sugar you consume. And make alcohol something you chose to use to celebrate special occasions. My pain from arthritis is largely about Choice and Control.