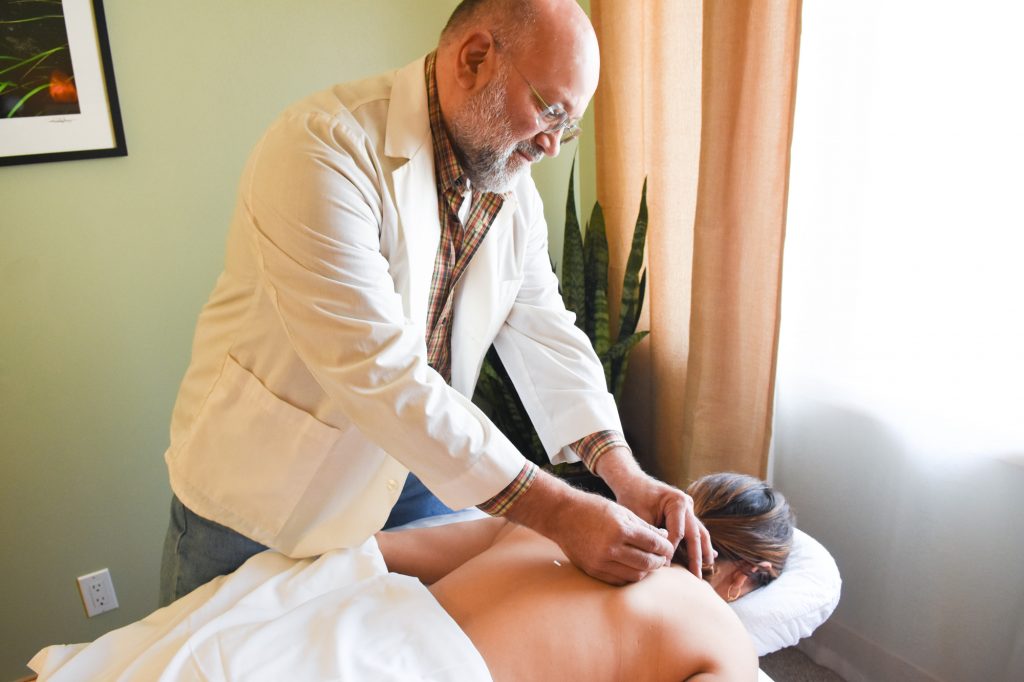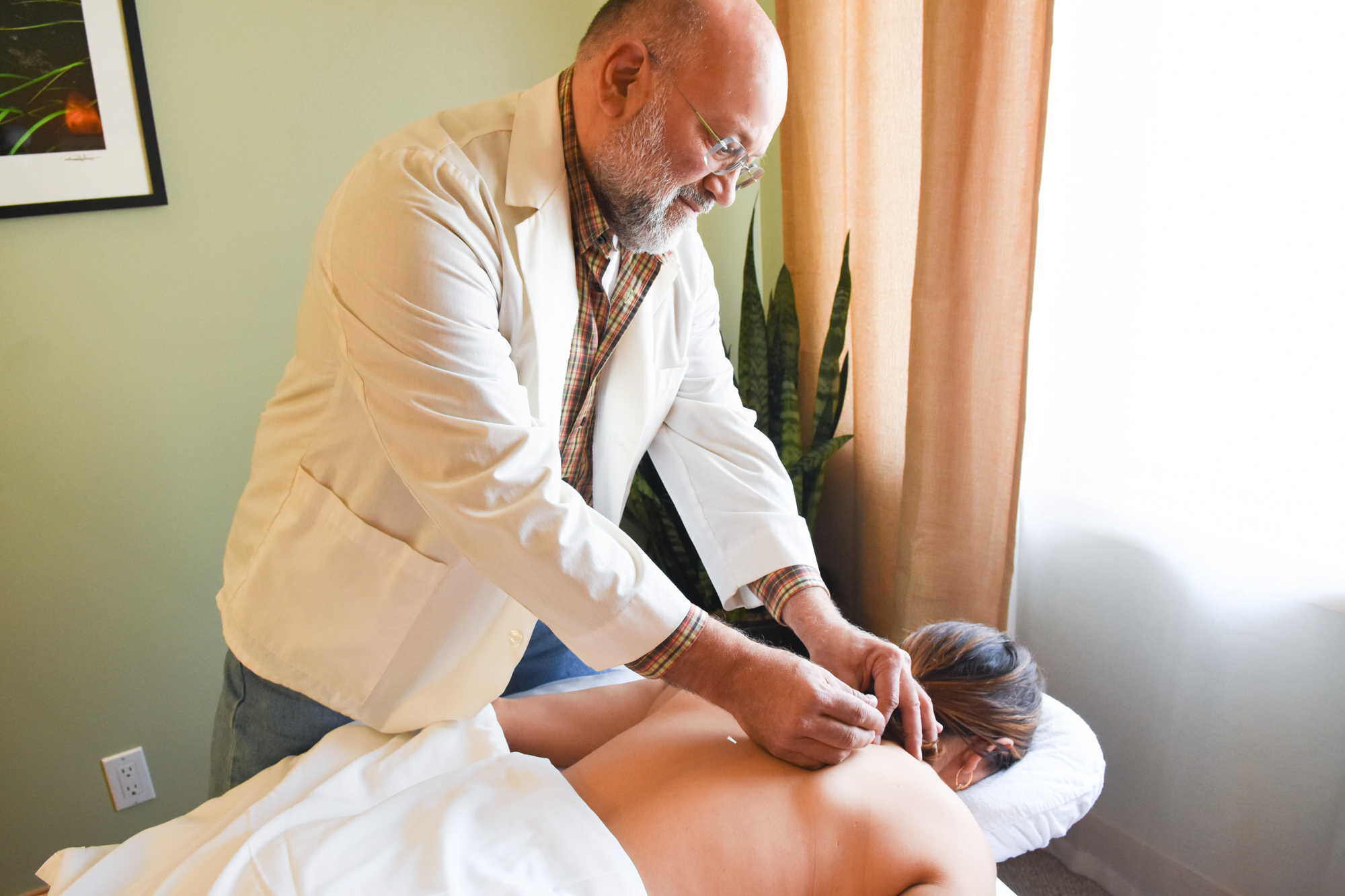 GOOD NEWS!
Medicare will now cover acupuncture for low back pain.  
While a small number of adults 65 years of age and older have been enrolled in published acupuncture studies, patients with chronic low back pain in these studies have shown improvements in function and pain. The evidence reviewed for this decision goes along with CMS' desire to provide nonpharmacologic therapies for not only low back pain, but more complementary therapies in the future. Medicare will cover up to 12 sessions in 90 days with an additional 8 sessions for those patients with chronic low back pain who show improvement.
"We are dedicated to increasing access to alternatives to prescription opioids and believe that covering acupuncture for chronic low back pain is in the best interest of Medicare patients." Said CMS Principal Deputy Administrator of Operations and Policy Kimberly Brandt. "We are building on important lessons learned from the private sector in this critical aspect of patient care. Over- reliance on opioids for people with chronic pain is one of the factors that led to the crisis, so it is vital that we offer a range of treatment options for our beneficiaries."
WA Labor and Industries approved the use of acupuncture for low back pain in 2019. Pacific's own Dr Duarte provides acupuncture in our Everett location. Dr Duarte is fluent in Spanish and is loved by our patients. If you are covered under Workers' Compensation and have low back pain, it only takes a referral from your attending physician and does not require preauthorization. Referrals may be faxed to our Everett location 1-877-302-7136.