Programs Addressing the Needs of Injured Workers
We want to get you back to life, work and wellness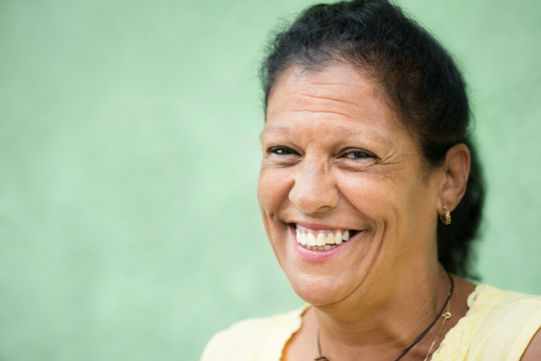 Our occupational and physical therapists work together with the patient to address increasing physical and functional capacities in addition to instruction in posture, body mechanics and self-management skills.
A goal-oriented, individualized program designed to return the employee to work using occupational and physical therapy interventions. This program utilizes real or simulated work activities designed to restore physical, behavioral and vocational functions through a progressive treatment day schedule . Work Hardening addresses the issues of productivity, safety, physical tolerances and worker behaviors for sustained work and activity capacities.
The Journal of Pain concluded acupuncture is effective for the treatment of chronic pain, the effects of acupuncture persist over time, and the benefits of acupuncture cannot be explained away solely by the placebo effect (Vickers, 2018).
We offer a complete RAMP program, which includes the following:
Acupuncture
Massage
Physical Therapy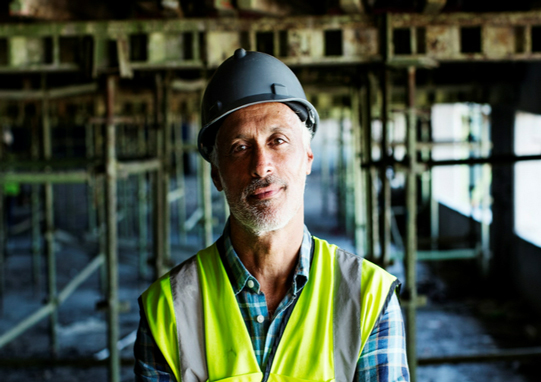 If you are having a Medical Health emergency, please call 9-1-1.
If you are having a Mental Health emergency, please call 9-8-8.
9617 7th Avenue SE
Everett, WA 98208
(425) 513-8509 Phone
(425) 290-9774 Fax
info@pacificrehabilitation.com
M-F: 8am – 5pm
1416 East Main, STE F
Puyallup, WA 98372
(253) 445-8663 Phone
(253) 445-8342 Fax
 info@pacificrehabilitation.com
M-F: 8am – 5pm
14715 Bel Red Road, Bldg G, Ste 201
Bellevue, WA 98007
(425) 644-4100
 info@pacificrehabilitation.com
M-F: 8am – 5pm